The Center for Interfaith Relations is committed to celebrating the diversity of faith traditions, expressing gratitude for our unity, and strengthening the role of faith in society through common action. These words are an appropriate reflection of the efforts underway as we collectively face the global challenges created by the COVID-19 virus.
It is with this mission in mind — and guided by the principle of compassion for our community, ourselves and the earth — that we are highlighting opportunities for contemplation, connection and action during this difficult time. We will continue adding to this list in the days, weeks and potentially months ahead. We hope this resource serves as a useful tool as we navigate this time of physical distance with social solidarity.
CONTEMPLATION
Houses of Worship with Online Services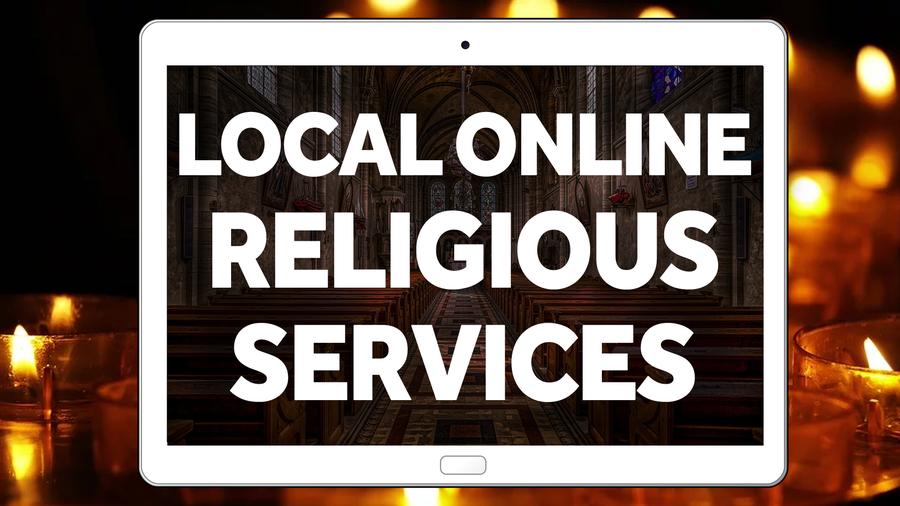 Meditation and Mindfulness Online Services
CONNECTION
COMMON ACTION
Ky.gov is accepting donations

for personal protective equipment

.

The American Red Cross is in desperate need of blood, as well as additional sites willing to host blood drives to help replace lost units. If you're willing to donate, log on to

redcrossblood.org

and search drives by your ZIP code. If you are affiliated with an organization that has a large space and are interested in hosting a drive, please email

tricia@interfaithrelations.org

, and we will connect you with the Red Cross. There are drives happening June 2, 3, 10, and 11th.

Sign up to volunteer for the

Association of Community Ministries (ACM)

or

d

onate

to families in crisis

here

through the ACM fundraiser

One Louisville: COVID-19 Response Fund

:

A coalition of government and philanthropy has

joined together

to rapidly deploy resources to households, businesses, and community-based organizations (nonprofit organizations) working at the frontlines of the Louisville-area coronavirus outbreak.

Click the link to

make a donation

or contact

stewardship@cflouisville

.org.

Dare to Care

is operating

normally;

If you would like to help, they are asking for monetary donations here, volunteers to sign up here and for people to share their Covid-19 webpage here.

The Kentucky Humane Society has closed its shelters to the public due to Covid-19 but have an urgent need for adoptions; they ask you make an appointment ahead of time. If you can't adopt, they are also in need of monetary donations.

C

lick here to learn more

.

Support

our partners at

the Berry Center bookstore by ordering online at berrycenter.org or emailing

info@berrycenter.o

r

g

or purchasing Our Home Place Meat Rose Veal boxes, available for delivery at

www.ourhomeplacemeat.com

Volunteers of America are holding an online fundraiser to replace funds that would have been collected from one of their biggest yearly fundraising events that had to be cancelled due to Covid-19.

Click here to dona

te.

Click here to view the Metro United Way volunteer opportunities;

this includes volunteering for various organizations across the city.

La Casita Center needs to delivery drivers to pick up groceries from porches and then drop off groceries on porches of high risk community members; click here to sign up to help and for more information.
The Kristy Love Foundation offers support to sex trafficking victims and women suffering from addiction. They are in need of both monetary donations as well as certain household items; visit their website for more information on how you can help.
The Louisville Doula Project offers support to pregnant people for a wide spectrum of experiences. Check out their Facebook to learn how you can help.
The Family Scholar House offers support to mothers who are in school. Click here to donate.
Maryhurst is a the oldest child welfare center in Kentucky. They need help with supplies and monetary donations; click here to learn more.
SPEAKER OFFERINGS
If you like what you see and want to support more such content, please donate by clicking here.