2015 Festival of Faiths
"Sacred Journeys 
and the Legacy of Thomas Merton"
Sacred Journeys is an exploration of spiritual practice and human transformation. A celebration inspired by the life and legacy of Thomas Merton – poet, hermit, activist, artist and interfaith pioneer – whose life continues to inspire millions.
The 20th Annual Festival of Faiths calls us to expand our view beyond the narrow confines of the identities formed in us through our familial, racial and national prejudices. The witness of Thomas Merton's life and art can mentor us to co-experience more fully by contemplation and action that we are "already one," united by a common destiny to become more deeply courageous, inclusive and ever more compassionate human beings.
"The real journey in life is interior" was one of Merton's last public insights before his accidental death in 1968. This year's Festival of Faiths explores our sacred inner journeys, the most personal and often incommunicable paths through life we each walk.
The 2015 Festival marks the third in a series of introspective Festivals. We feel certain that we are part of a growing movement of connecting more authentically with what is true in life and common to people of all faiths, regardless of religious background.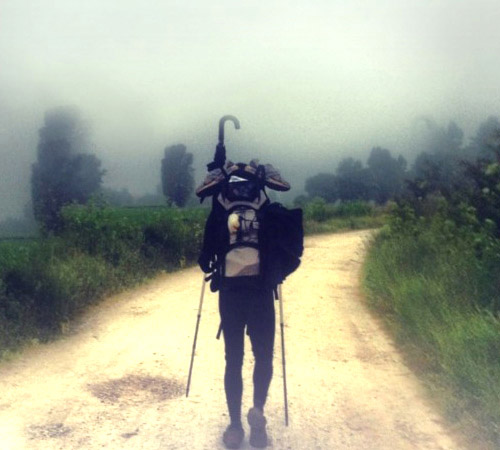 In one sense we are always traveling.
Traveling as if we did not know where we were going.
In another sense we have already arrived.
We cannot arrive at the perfect possession of God in this life:
That is why we are traveling and in darkness.
But we already possess God by grace.
Therefore, in that sense, we have arrived and
Are dwelling in the light. But oh!
How far have I to go to find You
In Whom I have already arrived!
-Thomas Merton