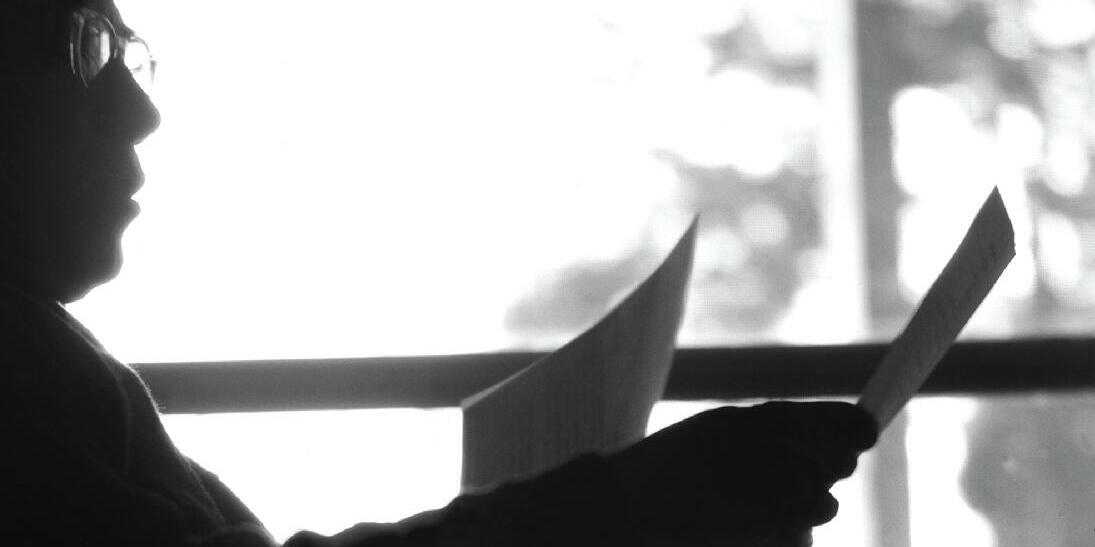 The Center for Interfaith Relations (CIR) is soliciting previously unpublished essays from emerging young authors (ages 13-18) reflecting on issues of race and racial justice. Works that consider these topics in the context of faith or investigate sacred themes are welcome and encouraged.
What is an uncomfortable conversation you feel you need to have about race and racism?
How does your faith inform your views on race and racism?
What is your hope for increasing racial equity?
What have you learned about racism in recent years? How did you come to this new knowledge and how has it changed you?
What role do you feel you should play in the daily fight against racism?
Words and themes to consider
Diversity
Anti-Racism
Ally
Equity
Discrimination
Privilege
Inclusion
Justice
Healing
Culture
Community
Faith
Manuscripts should be one Microsoft Word document between 250 and 1,500 words. Include a cover page with author name and title of piece. The manuscript should be double spaced, Times New Roman 12-point font, with no headers or footers.

Simultaneous submissions are welcome, but please notify us immediately via Submittable's "Withdraw" option if your work is accepted elsewhere.

Essays selected for digital publication will be awarded a $25 honorarium. Number of winners may vary.

One (1) Grand Prize winner will be published in LEO Weekly and on our website and will receive a cash prize of $100.

If accepted for publication, CIR retains the first North American serial rights of the work to publish, produce, reproduce, distribute, and market. All other remaining rights revert to the author upon publication. If the work is published again, we ask for a credit line to indicate that the work first appeared with CIR's Sacred Essays.

All decisions are made by Center for Interfaith Relations and delegated judges, and are final.

Judges for this contest are local Louisville professional authors and/or educators.

Contest is open to all residents of the United States ages 13-18.