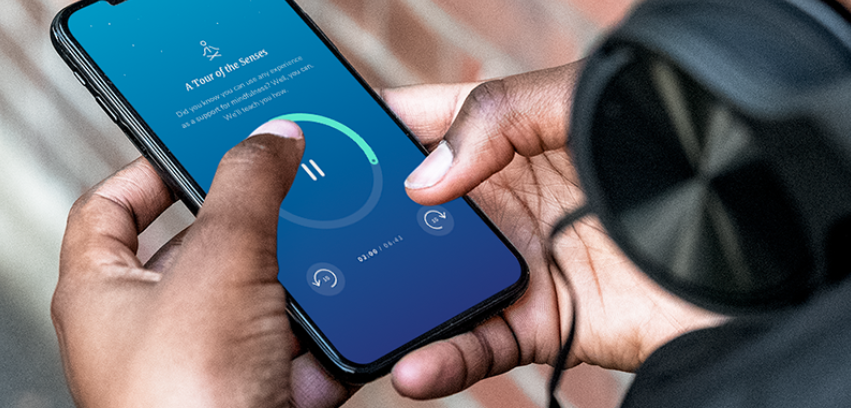 As part of this week's focus on #wellbeing, we are highlighting the Healthy Minds Program.
The program — developed by the nonprofit Healthy Minds Innovations, which is led by Festival of Faiths alum Dr. Richard Davidson — offers mobile assessments of mental and emotional wellbeing. You can learn about your current level of wellbeing and contribute to cutting-edge research on the science of wellbeing.
We encourage everyone to download this app and share it with others who are looking for a good introduction to improving their wellbeing. Available on Google Play and the Apple Store.