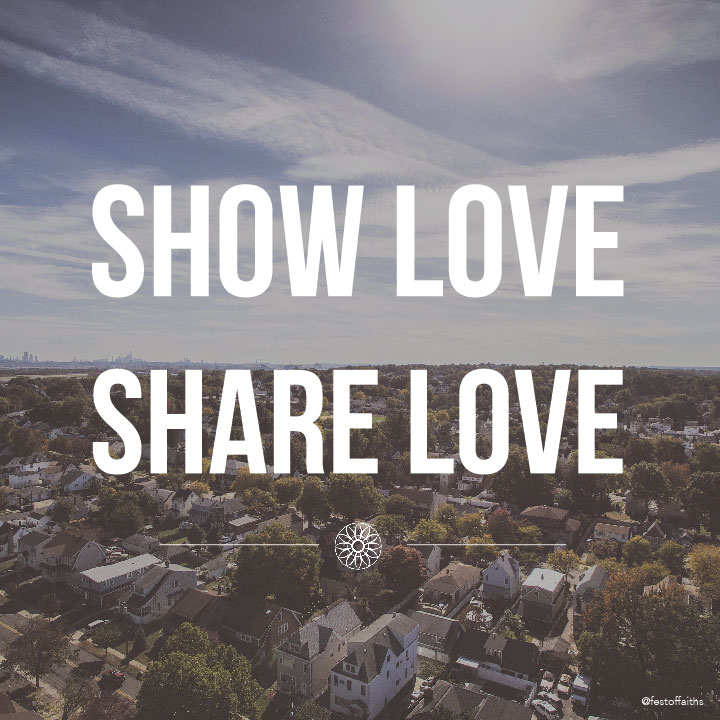 Show some love, share some love!
This week, consider showing #love by supporting one of the countless organizations helping our communities during the coronavirus pandemic. Here in Louisville, nonprofits such as Hip Hop Cares, Black Lives Matter Louisville, and the The Center for Women and Families are continuing to carry out their varied missions during these trying times.
Choose a cause you're passionate about, and visit their website to see how you can help. Need ideas? Visit our resource page.