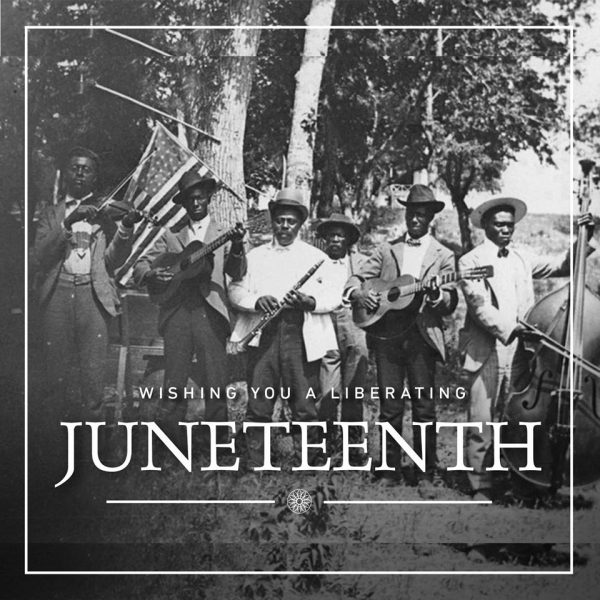 Juneteenth is a 155-year-old holiday celebrating the emancipation of Blacks from slavery in the U.S. It is celebrated on June 19 (the name is a combination of the words "June" and "nineteenth"). Juneteenth, however, is not the day that enslaved people were freed. It marks the day when enslaved Texans finally received word of their freedom, two years after the Emancipation Proclamation was made.
Juneteenth marks a date of major significance in American history, as it has always been both a day of remembrance and an opportunity for African-Americans to honor their history and celebrate Black culture. As of 2020, 47 States and the District of Columbia have all passed legislation recognizing Juneteenth as either a state holiday or day of observance (cnbc.com).
We acknowledge the importance of this day and honor the many prominent Black icons, thought leaders and spiritual leaders who have graced us with their wisdom through the decades — inside and outside the Festival of Faiths.
May Juneteenth not only be a day to celebrate, but also a day for many of us to listen, to learn, and to refresh our minds of our history, so that we all can come together for a brighter future of peace and liberty for all.
We urge all to read more information about Juneteenth and its history.