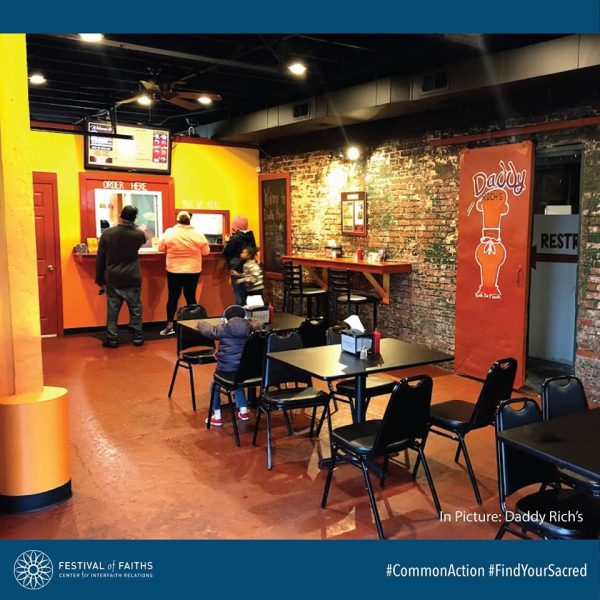 For this week's #CommonAction, we encourage you to support a Black-owned business in your community.
Here in Louisville, the Courier Journal has rounded up a list of 80 Black-owned restaurants, along with dozens of local shops, services and other businesses.
We also invite you to check out our new racial justice resource page, which features educational resources and information, as well as action steps.
#BlackLivesMatter