"Grace"
by Tom Hunley
2021 Poetry of the Sacred Contest Honorable Mention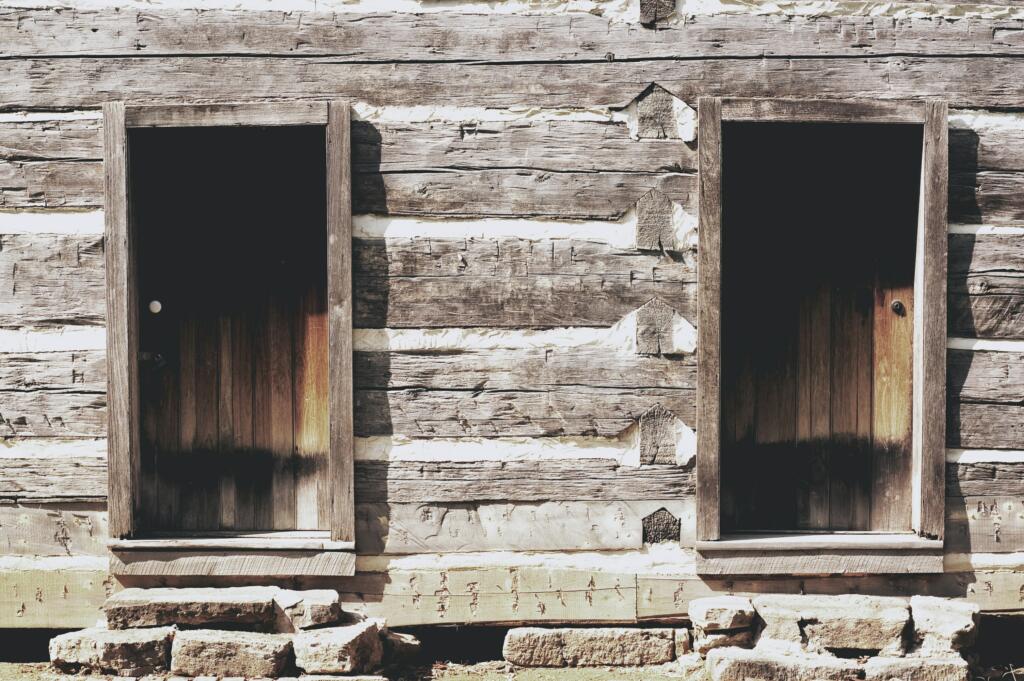 I was born a month after my country flagged
the moon. Once, young, drunk, and lonely,
I tried to follow a star but lost it in the smog.
I have seen the signs. They say Hell is Real,
His and Herpes, and Welcome to Indiana.
The other night as dinner steamed on
our plates I said Dear Lord and my son said
Shut the Hell up once and for all and my daughter
said Amen. Abel God loved. Cain He hated.
Adam & Eve must have had such mixed feelings.
I keep wanting to deserve grace,
which makes no sense, I know.
Bows in her hair, smoke in her eyes,
the first girl I loved existed only in a song.
I want the other ark, the one with unicorns,
yeti, two cyclopses gazing into each other's eye.
The pastor has writer's block because
last Sunday he overheard someone say
My favorite part of the sermon was when
it ended, and he heard someone else say Amen.
Tom C. Hunley is a deacon at Grace & Peace Presbyterian Church in Bowling Green, KY. He and his wife Ralaina just celebrated their twenty-fifth wedding anniversary. They have four kids, two with special needs. His chapbook being a father of kids with special needs, Adjusting to the Lights, won the 2020 Rattle Chapbook Prize. In 2021, C&R Press published What Feels Like Love: New and Selected Poems. Tom directs the MFA Creative Writing program at Western Kentucky University, where he has taught since 2003.