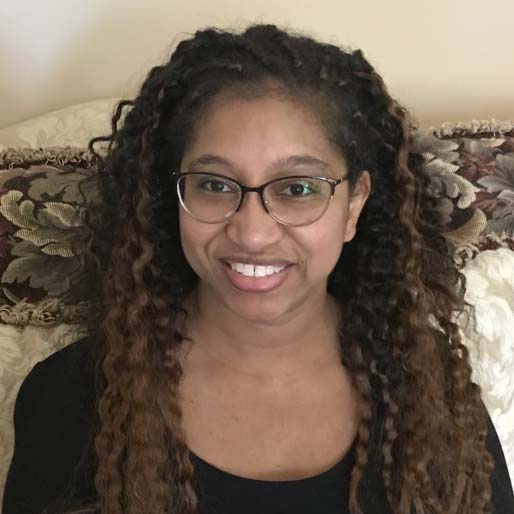 Kimberly started as Development Associate with CIR in 2021 and likes that the position combines her love of data with her affinity for community-focused organizations. She has spent the last 20 years doing research and data management for various non-profits and universities.
She believes that celebrating faith diversity helps us seek common ground in an area that's often been divisive. Being able to embrace differences and still see what we have in common is essential to moving past conflict and being able to grow personally, and as a society.
When not working, Kimberly enjoys traveling, spending time with family, and engaging in any activity involving food!