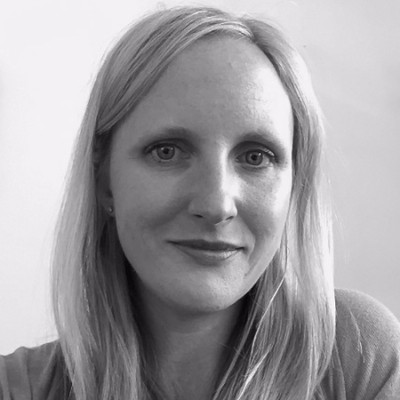 Sarah joined the Center for Interfaith Relations in advance of the 2018 Festival of Faiths, "Sacred Insight: Feminine Wisdom," for which she handled media relations. In addition to overseeing all things media related, she plays a lead role in creating and carrying out marketing strategies, social media and digital content.
Prior to starting her own writing, editing and media consulting business in 2017, Sarah was a full-time journalist, a career that took her to Cincinnati, Nashville, and Washington, D.C.. In 2008, she returned to her hometown of Louisville, where she worked as executive editor of LEO Weekly and then as vice president of content at Insider Louisville. In addition to her work with CIR, she continues to freelance for Louisville Magazine and WFPL News.
Sarah finds joy in music, vintage treasures and the great outdoors. She's married to a high school English teacher, and together they're trying to teach their kids — Henry and Willa — to be kind, compassionate, creative humans.