Although a global pandemic stymied plans for our 2020 Festival of Faiths, we have remained resolute in our commitment to celebrating "Many Faiths, One Heart, Common Action." We've carried out this mission amid challenging times by reaching deep into our archives — and by producing innovative new content.
Through a combination of digital programming and online offerings, we have continued to foster thought-provoking dialogue, share rich and nourishing content, and cultivate meaningful connections. Below is a summary of our work during 2020 — an unprecedented year!
Weekly Curated Digital Content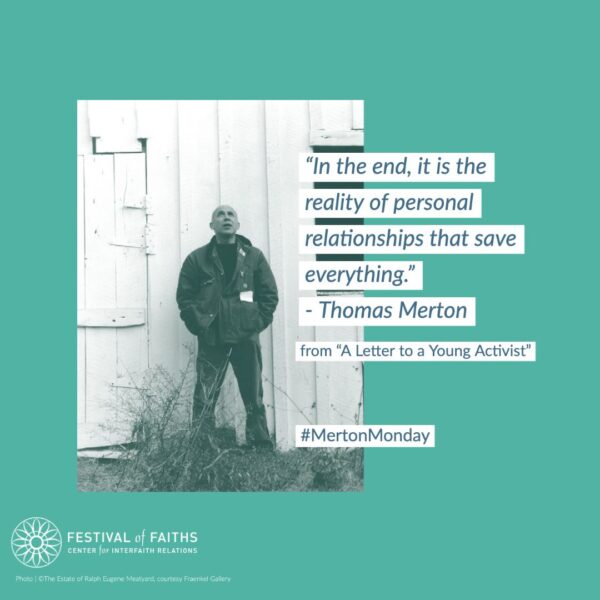 MERTON MONDAY: This graphic featuring an insightful Thomas Merton quote is shared via social media, email newsletter and the CIR blog. The popular offering reaches between 1,000-2,000 Facebook users each week, with some posts reaching over 5,000 people.
WISDOM WEDNESDAY: This video series offers a poignant message delivered by past Festival of Faiths participants. Each segment garners hundreds of views and invites a deeper dive into our archives.
COMMON ACTION: Every Friday, CIR encourages a specific action to strengthen the community. The series has uplifted dozens of nonprofits helping diverse populations including west Louisville families, elderly residents living alone, children lacking basic needs, and more.
REFLECT SERIES: Using past Festival of Faiths catalogues as our guide, the Reflect Series features a different written work every Sunday with a goal of sparking meaningful reflection.
Content Delivery Platforms  
NEWSLETTER: This weekly email launched in April is sent to over 5,000 recipients. It includes our Merton Monday, Wisdom Wednesday and Common Action offerings; education on religious holidays; fundraising efforts; and community news. Our open rate averages 26% — 10% above the industry average.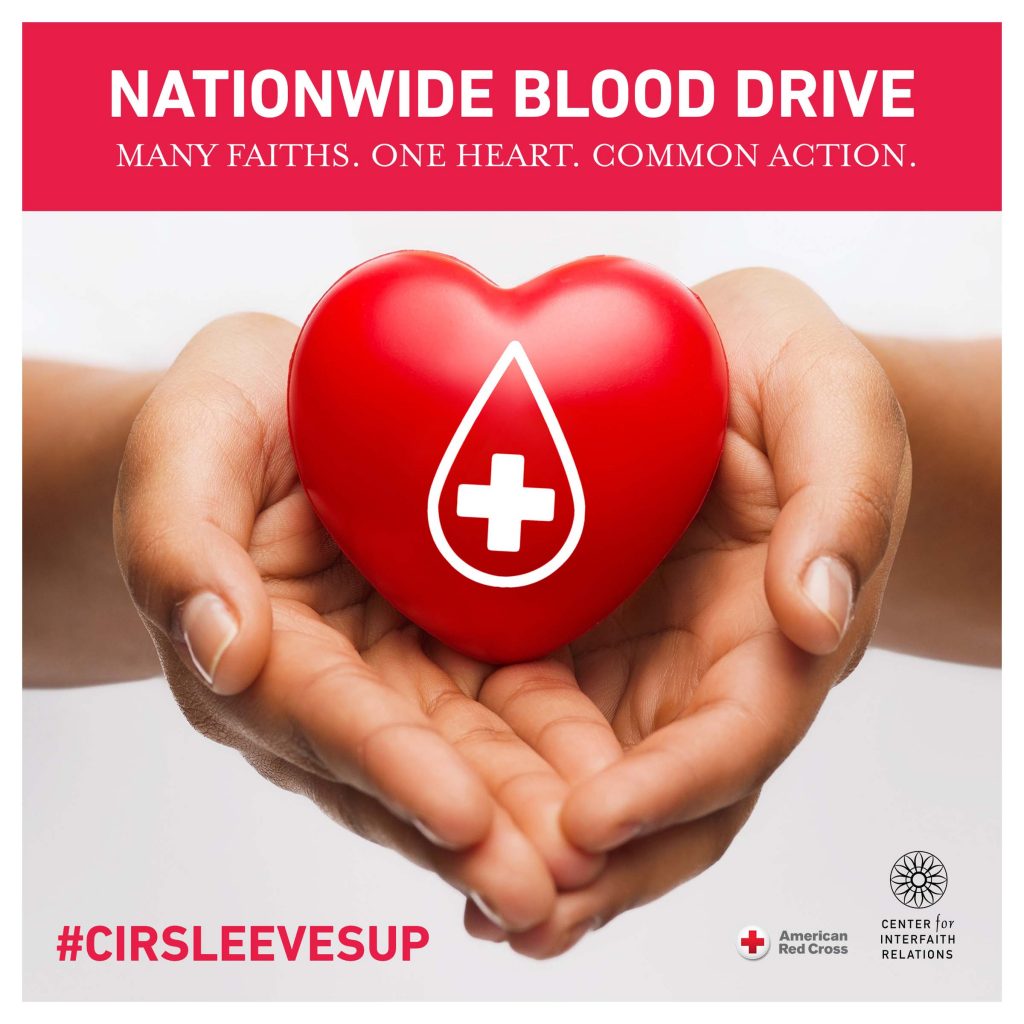 SOCIAL MEDIA: Our social media platforms continue to steadily gain traction: Facebook has 10,448 followers, Instagram has 1,577 and Twitter has nearly 2,000.
YOUTUBE: The Festival of Faiths YouTube channel subscribe rate has nearly doubled since April and is now 14,000. The robust catalogue has amassed 2.3 million views, with 1.1 million views in 2020.
Community Initiatives
RED CROSS: CIR continues to uplift community drives and sponsored a national SleevesUp campaign. In 2020, this teamwork resulted in 341 units of blood donated to help as many as 1,107 people.
METRO LOUISVILLE INITIATIVES: As early supporters of Metro's Lift Up Lou programming, we delivered weekly content to cultivate connection and community during the pandemic. CIR is also represented on the leadership boards of Compassionate Louisville 2.0 and the Faith Leaders Forum, which recently organized to address community building in the wake of the Breonna Taylor decisions.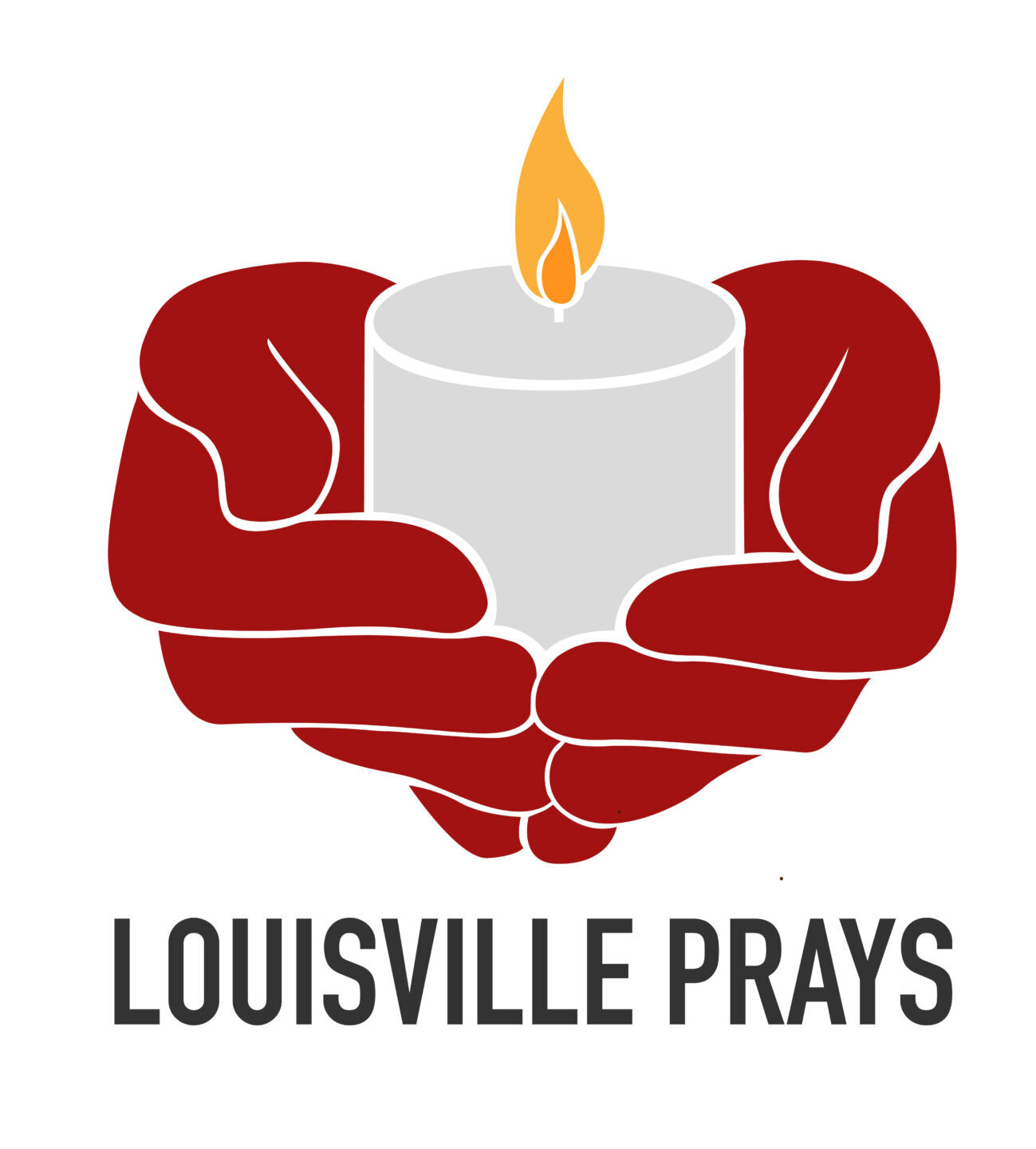 LOUISVILLE PRAYS: CIR co-sponsors this multifaith prayer initiative conceived to foster healing amid racial injustice.
2020 Projects
SACRED STORIES: CONTEMPLATION AND CONNECTION: Before the 2020 Festival of Faiths was cancelled on March 12, we were on track to host not only our regular programming but a variety of special events simultaneously being offered during our weeklong 25th Anniversary Festival. On Feb. 1, we held our Festival preview, "What's Your Story," at The Brown Theatre.
DECADE IN RETROSPECT: In the absence of an in-person Festival, CIR curated a digital offering that premiered on YouTube April 22-25. "Festival of Faiths: A Decade in Retrospect" featured spiritual practices, dialogue, music and film from past Festivals. The series has garnered over 50,000 views.
WRITING CONTESTS: This year's Thomas Merton Prize in Poetry of the Sacred drew over 500 entrants from 45 states and 13 countries. The inaugural Sacred Essays Contest attracted 82 entries. In January 2021, the first-ever Young Authors Sacred Essay Contest will launch for writers ages 13-18.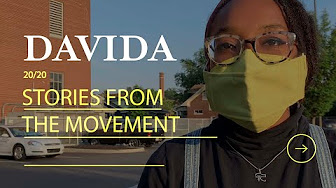 BOOK CLUB: In the spring, the Find Your Sacred Book Club read "What Are People For?" by Wendell Berry. The book club Facebook group (with over 165 members) responded to prompts, which also appeared on the website. This installment concluded with a Zoom book discussion.
STORIES FROM THE MOVEMENT: This mini-documentary series explores Louisville's racial justice movement through the lens of faith. Community members shared what has inspired them to rise up and how faith has shaped their role in the movement.
COVID-19 RESOURCES: Guided by the principle of compassion, this list offers opportunities for contemplation, connection and action. Offerings include a roundup of online worship services.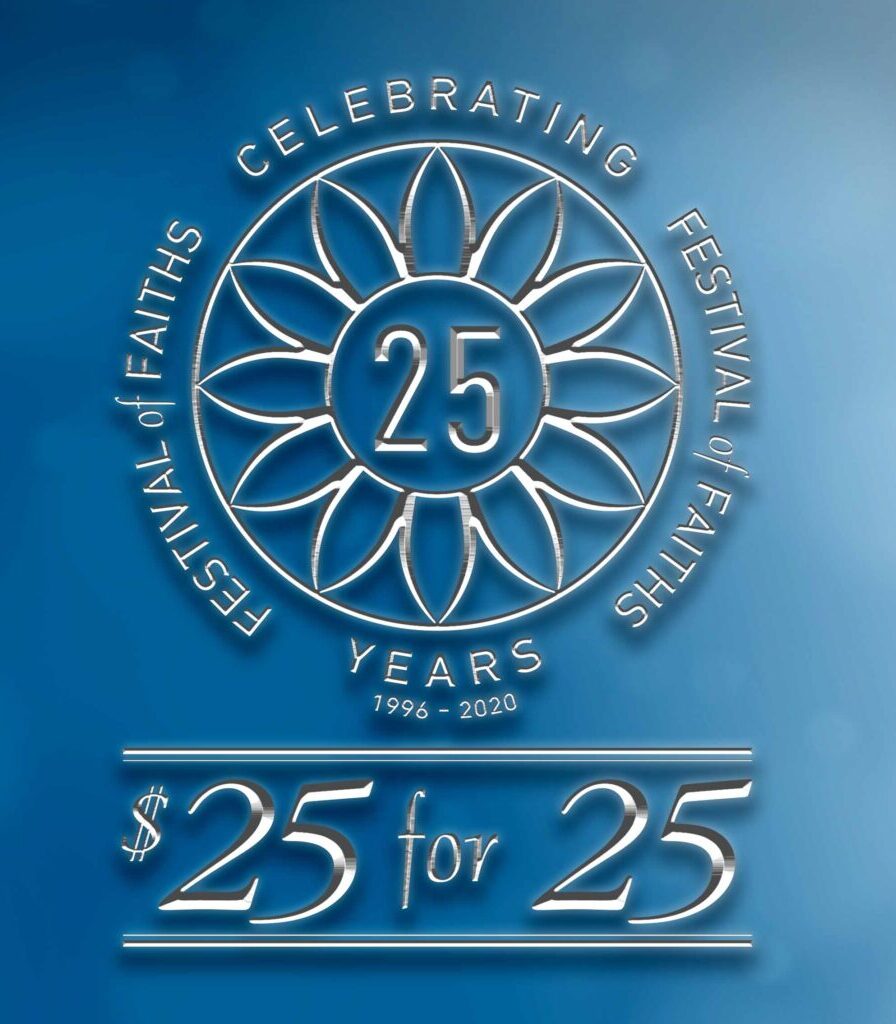 RACIAL JUSTICE RESOURCES AND ACTION STEPS: Created in response to rising discord, this resource list recommends books about racial justice from a faith-based perspective and opportunities for action. CIR also crafted an uplifting statement of solidarity.
$25 FOR 25: This digital campaign celebrated the 25th year of the Festival of Faiths during the week of Nov. 16. We revisited key Festival moments on social media and invited supporters to donate $25.
WIKIPEDIA: Our team submitted a synopsis of the Festival of Faiths to Wikipedia for consideration, and the listing was approved. We then successfully added a Center for Interfaith Relations entry.